Alberta Institute
of

Male EnhanCEment
We are a male sexual health clinic located in Edmonton. We are the only private clinic in Edmonton that has physicians trained in both medical and surgical management of Erectile dysfunction and complex penile deformity including Peyronies disease.
Manage our patients sexual health experience from diagnosis to end of life
Optimize the benefit of treatments and developing a tailored approach to each of our patients.
Reduce adverse impact of sexual dysfunction.
Improve quality of life (QOL)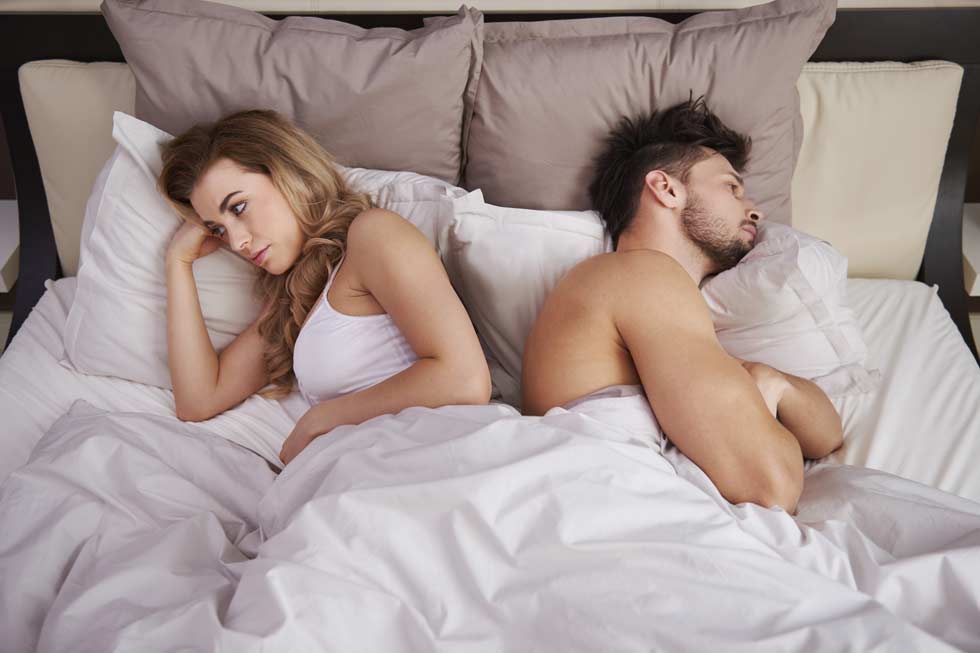 Treatment
Erectile Dysfunction
Erectile dysfunction is an increasingly common problem diagnosed in men of all ages.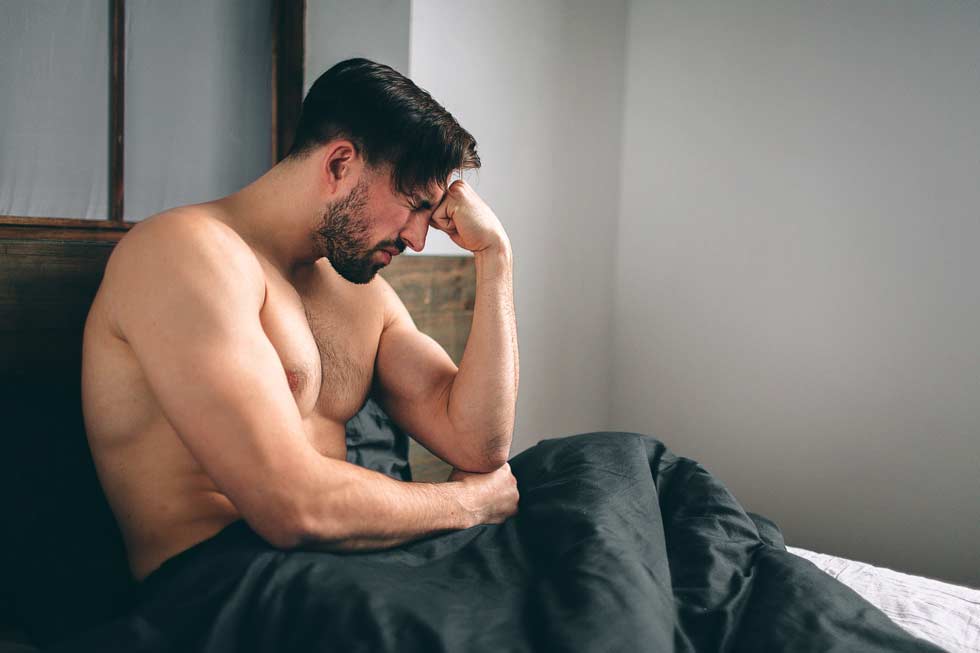 Treatment
Rationale for Li-ESWT
The current treatment modalities available in the treatment of male erectile dysfunction include...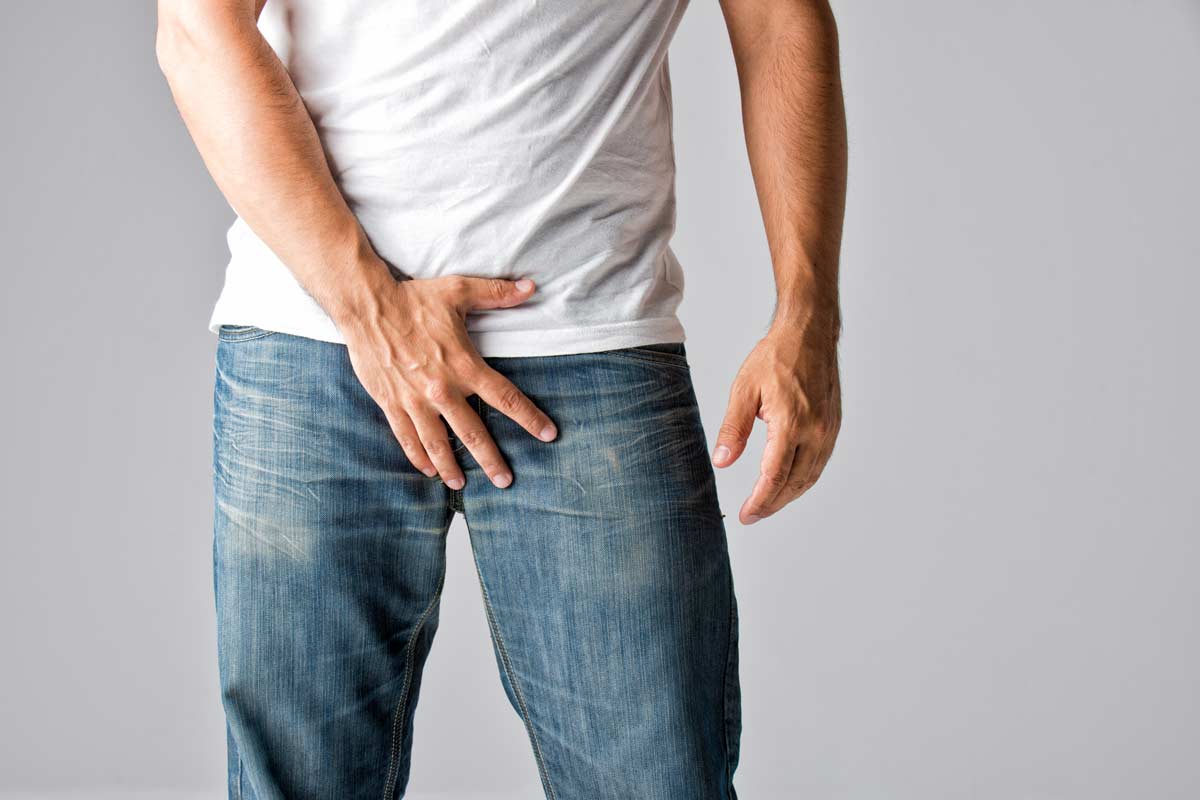 Treatment
Peyronies Disease
Peyronies Disease is a common condition that afflicts 5-9% of the male population.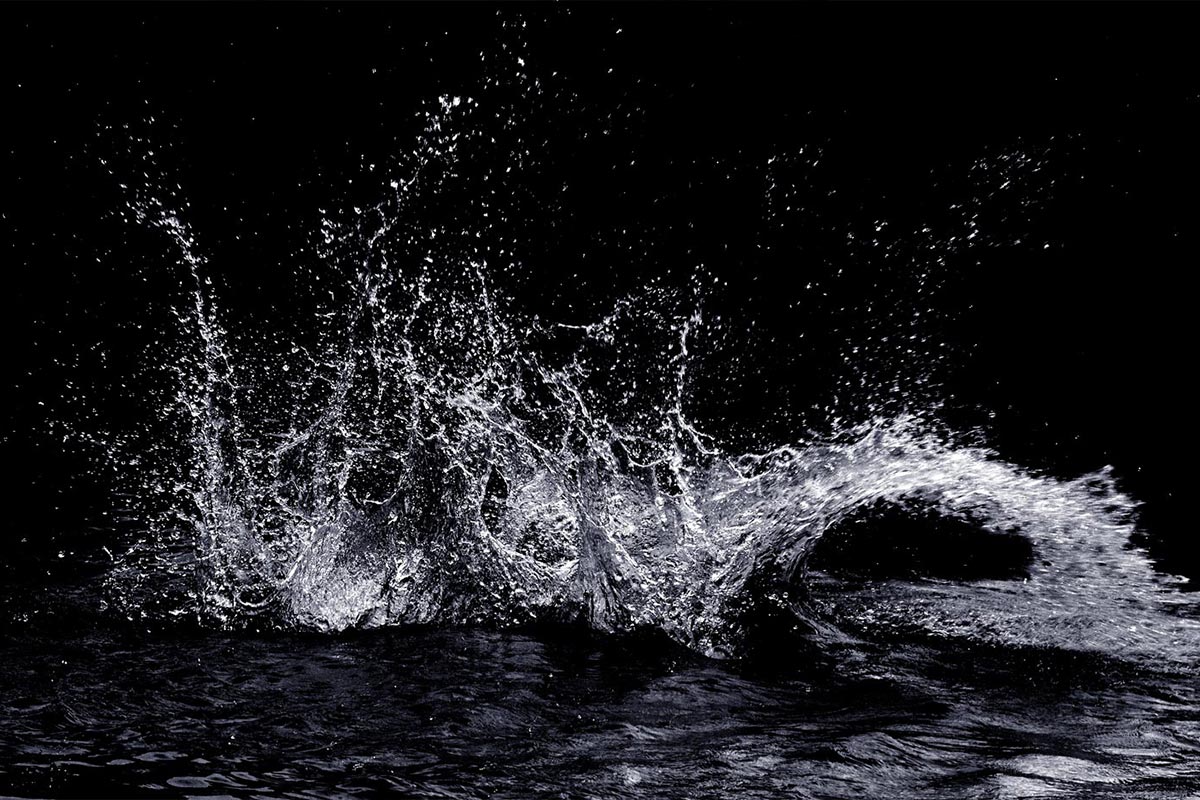 Treatment
Rezum Water Vapor Therapy
Rezum Water Vapor is meant for male patients who are 50 years or older experiencing the symptoms of BPH.
I had a wonderful experience at AIME. Obviously a sensitive problem to see a doctor about but I was immediately put at ease.
Thanks Dr. Bochinski for giving me back my vitality. My wife is very grateful!
I was very impressed by the entire experience. Setting up the consultation and being seen was such an easy process. Thanks for making me feel like I'm 18 again.